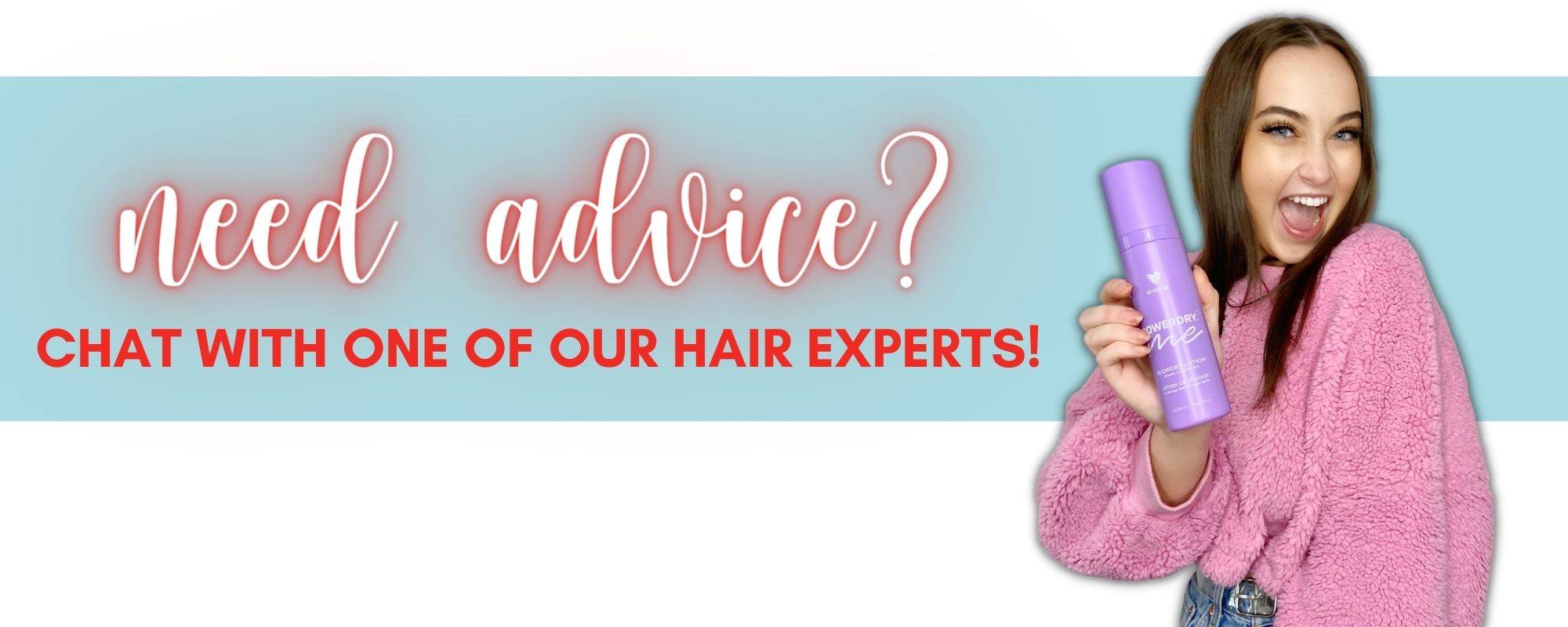 Our Hair Experts are here to help - live chat with us now for a one-on-one hair or skin consultation FOR FREE! Our Experts will learn your main concern(s), recommended products to provide solutions to your problems, and let you know all the industry tips & tricks! Can't decide between products, we can hep you with that too!
Click the widget on the bottom right hand corner of your screen!*
*Our Hair Experts are available Monday-Friday from 9am to 4pm. Hours subject to change without notice
Since we have your attention...
CHECK OUT THESE PRODUCTS WITH 5 STAR REVIEWS!