You heard right - one of our favorites, Olaplex, has come out with a new dry shampoo. Introducing Olaplex No.4D Clean Volume Detox Dry Shampoo! The first ever dry shampoo for Olaplex is described as being the healthy hair dry shampoo. With the formula being called an innovative, volumizing style extender, with ingredients which support a healthy scalp, for hair that looks and feels, just washes with zero build-up.
Developed by world-class material scientists, Olaplex's unique chemistry has changed the game of haircare. Designed for use in between washes, it has a dry cleansing formula with skincare science-inspired ingredients to detoxify and maintain scalp health between washes. Oh, and we forgot to mention the best bit – there's no white powdery residue.
Proven to leave hair looking and feeling clean with no clogging build-up.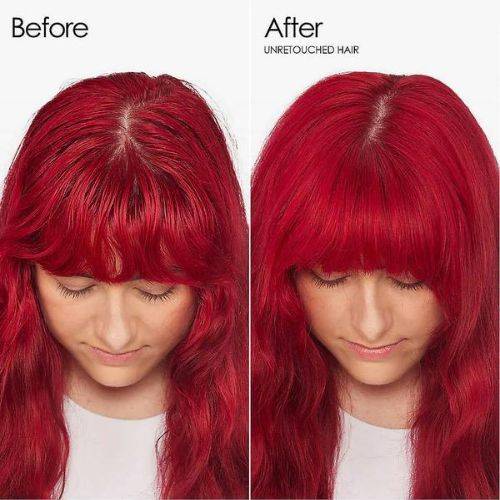 KEY BENEFITS:
✅ 100% saw no white residue
✅ 97% said their hair looked clean
✅ 97% saw oil reduction
✅ Vegan
✅ Cruelty Free