Olaplex – the OG Bond Builder – Insurance for your HAIR
When your Bonds are in tact it results in Healthy, Beautiful, Shiny, Touchable Hair
When your Bonds are broken they cause Damage – both Protein loss and Moisture Loss – resulting in split ends, frizzy, thinning, lack luster, dry hair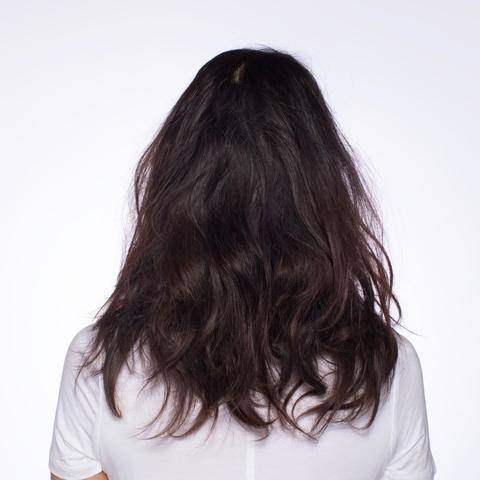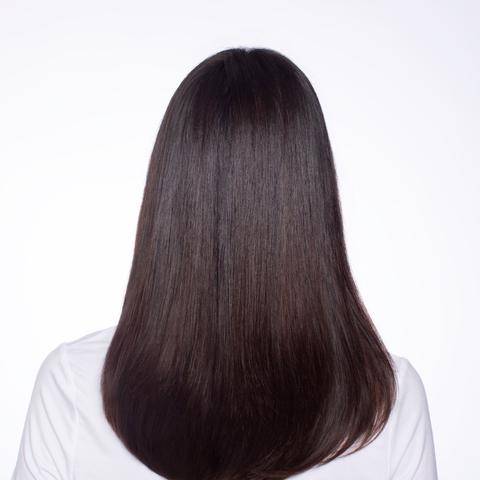 How do we fix it? Olaplex!!!
Repairs the damaged bonds in the hair caused by Colour, Bleaching, Keratin treatments, Heat Styling, Physical Styling and Environmental Factors. (basically everything we do causes damage!)
Increases the elasticity and strength of your hair
Protects the cuticle from further damage.
DID YOU KNOW-
The HOLY GRAIL that started the line is OLAPLEX 1&2. Professional LEVEL OLAPLEX - ONLY AVAILABLE in certified Hair Salons and NOT available in Big Beauty retailers or ONLINE.
This is the BEST treatment in the line you can receive and it is 100% Insurance for your HAIR
OLAPLEX 1 BOND MULTIPLIER
This professional use only, concentrated treatment, performed as a treatment on its own OR added right into your colour services, repairs the broken disulfide bonds, preventing further damage.
OLAPLEX 2 BOND PERFECTOR
This professional use only, concentrated treatment, is applied post colour service, to further insure your hair from damage
1&2 must be used together.