Zennkai Salon offers Lanza hair products in Canada.
Shop Lanza Hair Products Now!
Available in Canada, Lanza hair products can be purchased online or in-store from
Zennkai
.
L'anza creates the healthiest hair possible using all natural wildcrafted botanicals.
Using the proprietary
Keratin Bond System
, L'ANZA is able
to target the causes of hair damage, not just the symptoms
VIEW ALL LANZA HAIR PRODUCTS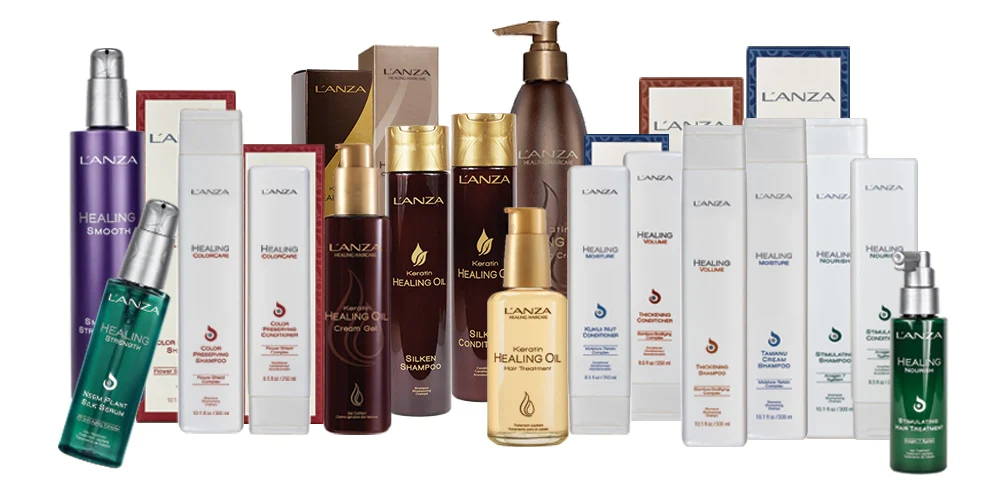 Lanza Hair Products in Canada
From care to color, L'ANZA heals, seals, and protects hair around the world. We utilize the latest technology available to keep our product performance ahead of the rest. While many haircare lines claim they repair the hair, L'ANZA is the only brand able to heal the hair, delivering maximum shine and color that lasts. L'ANZA maintains a green commitment by ensuring that all of our products and actions support a healthy and sustainable Earth. We are proud to be a professional, diversion-free brand, creating the finest professional haircare products, tools, and education in the world.